Backstage ATL © 2012.
All rights reserved.​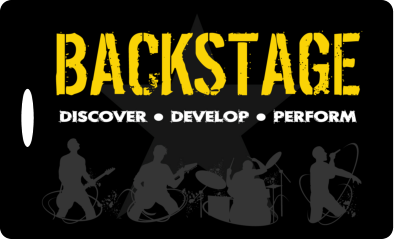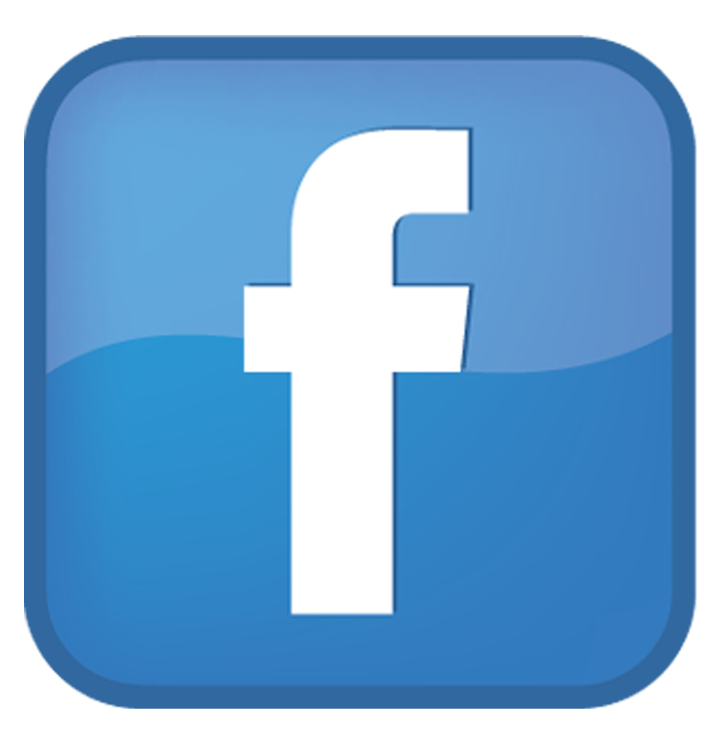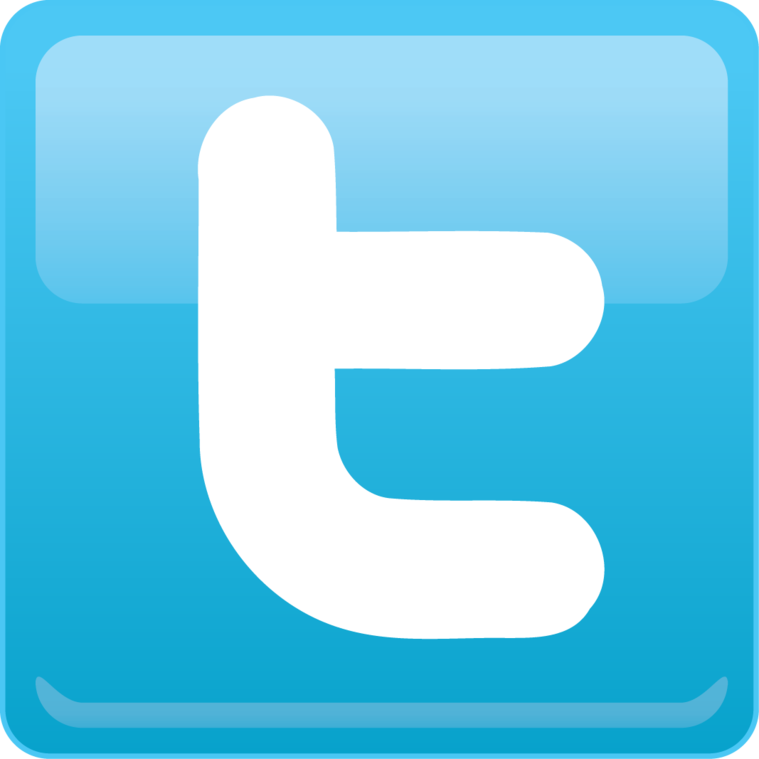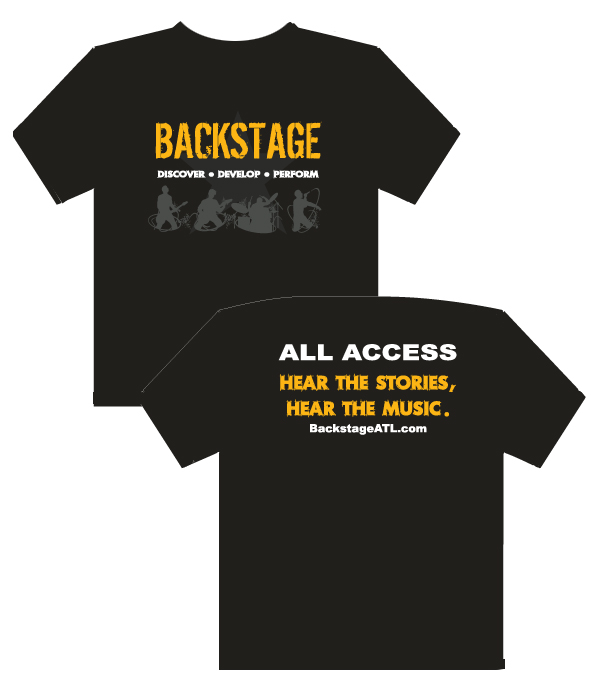 The

Backstage

web TV show operates completely on sponsorships. If you'd like to sponsor with an ad for your business

Contact

us on this website. If you'd like to donate or contribute to the efforts of spotlighting great Georgia and regional music, click the Donate button below. We thank you very much for your support to Backstage!
Backstage T-shirt
$20.00

includes shipping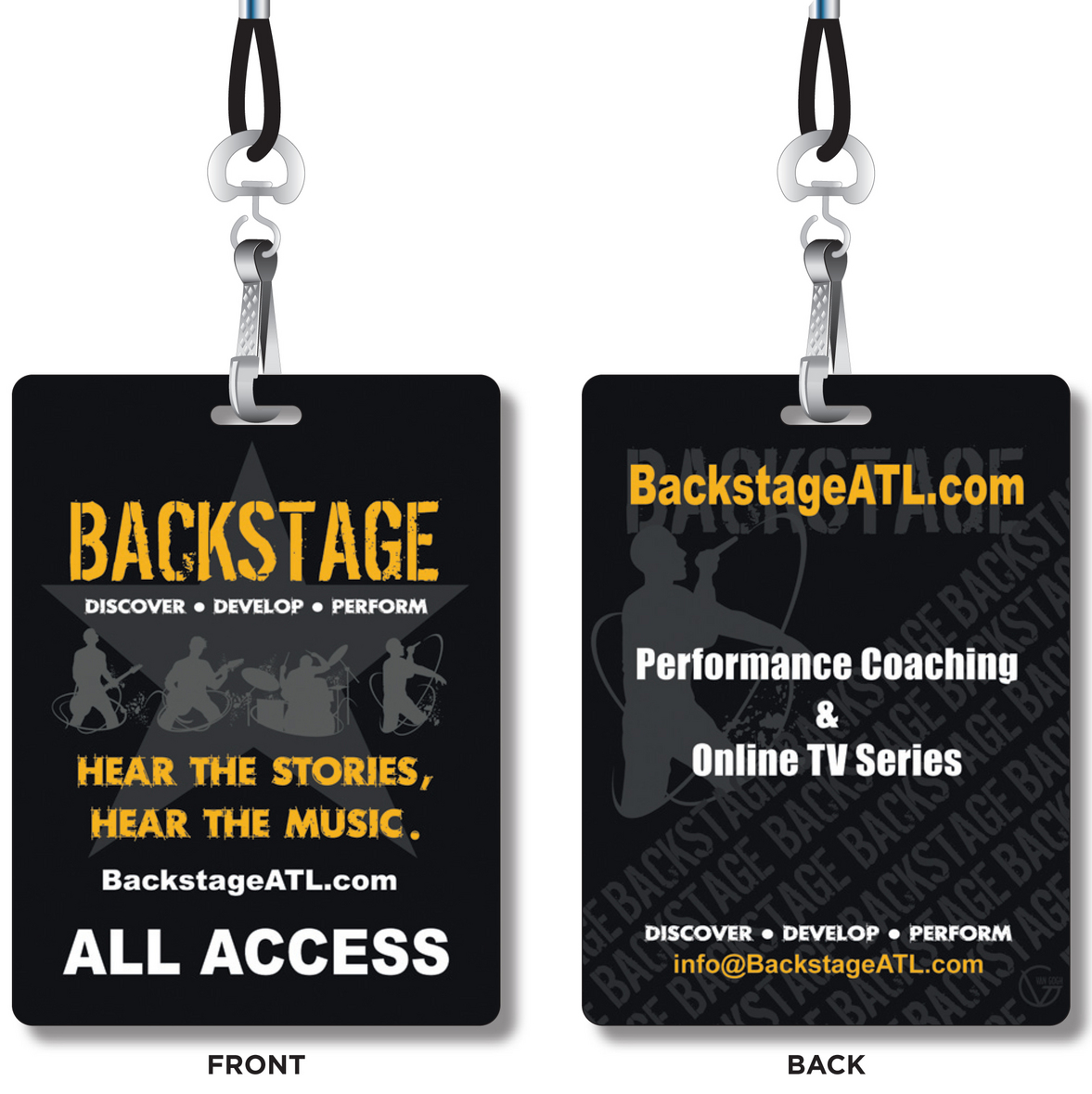 Backstage Pass
$5.00
Free with T-shirt Purchase​​
​

includes shipping