Backstage ATL © 2012.
All rights reserved.​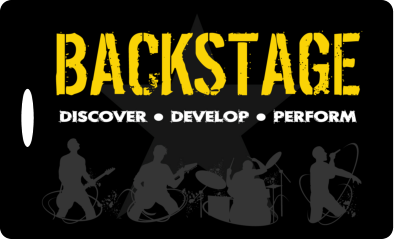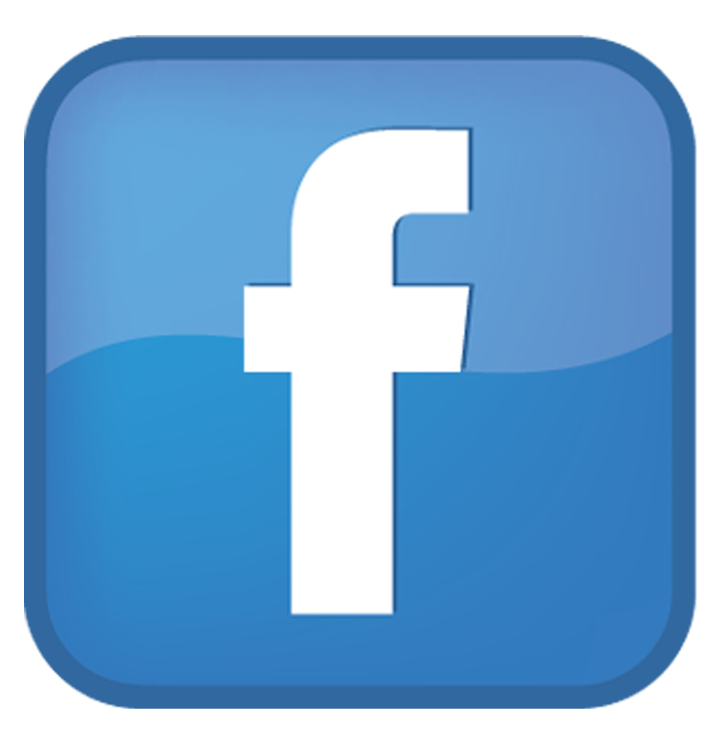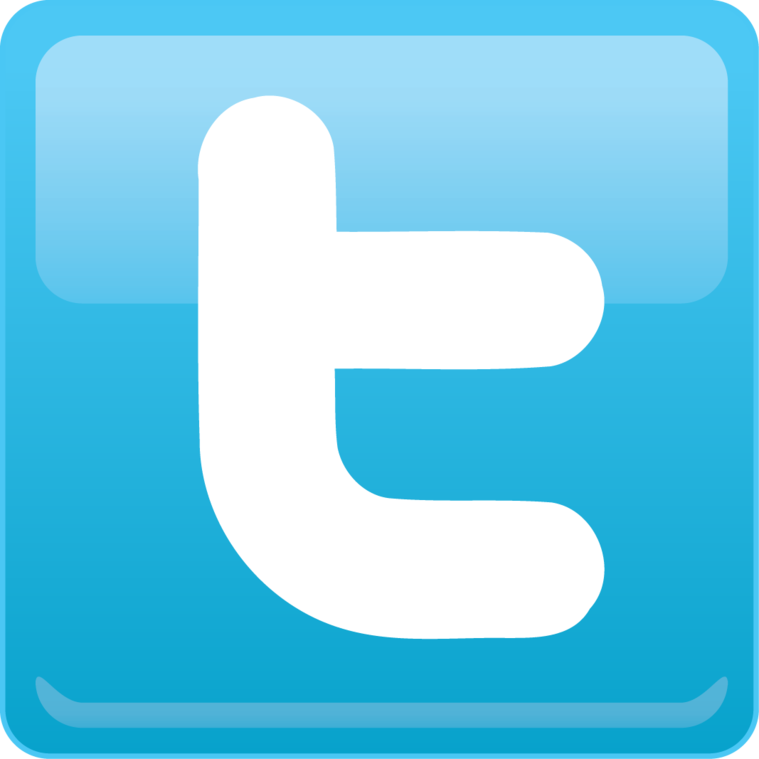 FROM 75 SOUTH:


1. Take exit 238B to merge onto I-285 W toward Atl Airport.
​2. Take exit 15 for GA-280/S Cobb Dr toward Smyrna.
3. Turn left onto GA-280 N/S Cobb Dr​.
4. Turn left onto Ask Kay Dr SE​
5. Building is on the right.



FROM 75 NORTH:


​​​​1. Take exit 260 Windy Hill Rd. turn right.
2. ​Go 3.1 miles, turn left onto S Cobb Dr.
3. Go 1.1 miles, turn right onto Ask Kay Dr SE​.
4. Building is on the right.​
​


LANDMARKS:


1. We are directly behind 1st Choice Auto on the west side of South Cobb at the corner of Ask Kay Dr.
2. Ask Kay Drive is between the Chic-Fil-A at Church St. & South Cobb and the apartment complex at Pine Hill Dr.
3. Currently there is road construction in the area. ​
Backstage & Van Gogh Video Productions
2968 Ask Kay Drive
Smyrna, GA 30080​​
​(404) 503-0371
Directions to studio for Backstage show. Not for music lessons and instruction.